One of the biggest reveals for Super Smash Bros. Ultimate, which first premiered at Nintendo's E3 2018 conference, was that every single playable character in the franchise was returning. This extensive list sees several returning playable Pokemon such as Mewtwo, Lucario, and Greninja, but it was also revealed that several new Pokemon, contained within the in-game Pokeballs, would be coming to the series as well.
Super Smash Bros. Ultimate definitely had a powerful presence during the event, with two of the Pokemon revealed to be Solgaleo, the mascot of Pokemon Sun, and Bewear, also from the latest generation of Pokemon. These additions suggest that other generation seven Pokemon could appear in the game, such as Mimikyu or Lunala. Check them out below: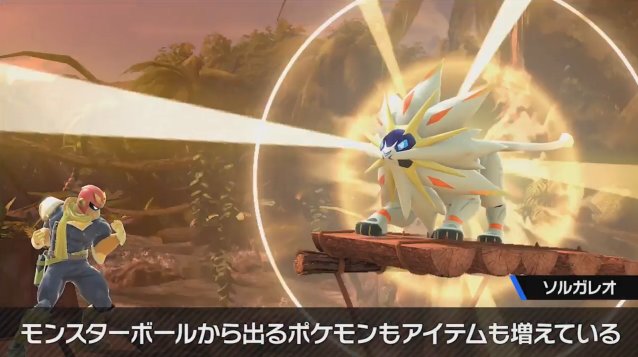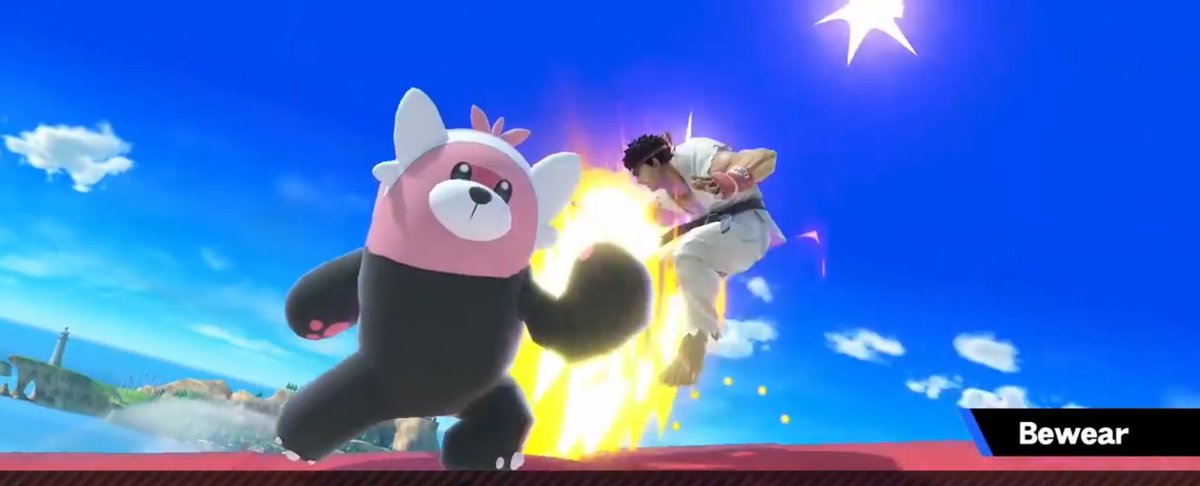 Alongside the aforementioned Pokemon, the release date for Super Smash Bros. was revealed, so many gamers may need to add it to their holiday shopping list. For many Nintendo fans, especially with the core Pokemon RPG titles coming next year, this may top their wish list. Also, as more Pokemon are revealed, it's possible to see the desire for this game increase, and for many gamers, become a need.
Sadly, however, the Nintendo E3 press conference has come to an end, but that doesn't mean more what be learned during the remainder of the event. With Treehouse Live going down, more and more could be revealed, as well as news concerning other Nintendo titles, such as Pokemon Let's Go Pikachu and Eevee. 
Hopefully, in the coming days, more new pokemon will be confirmed, as Super Smash Bros. Ultimate has a massive roster to pull from. A lot was already revealed during the presentation, so Nintendo fans, stay tuned for more Super Smash Bros. Ultimate and Nintendo E3-related news. Tell us, Ranters, what Pokemon would you like to see make an appearance in Nintendo's latest addition to its crossover fighting game franchise?
Super Smash Bros. Ultimate releases December 7, 2018, exclusively for Nintendo Switch.
EA Motive General Manager Talks New Star Wars Game